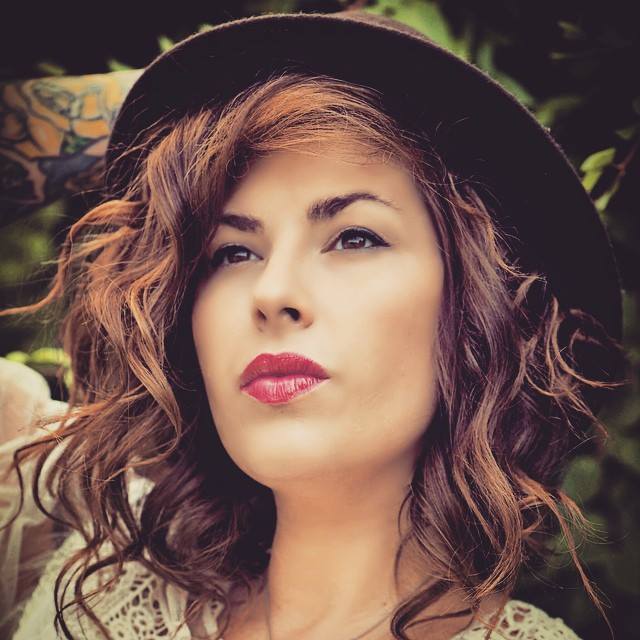 As we remind ourselves each week, there is one Creative Power that creates everything… and we use that power to create our lives. Rev. Bill dives into the details on the way that Power responds, and the ways we can access it.
Live, original music by Ginger Coyle.
Rev. Dave Schpok anchors the celebration in meditation and Practical Prayer.