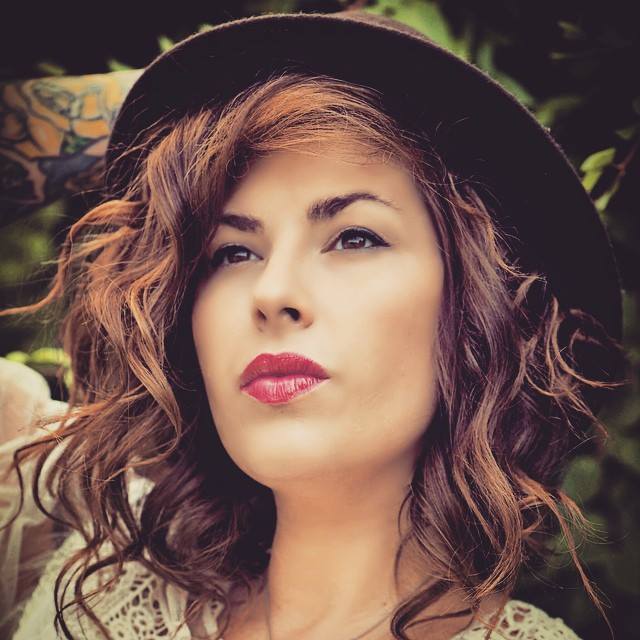 We live in an Infinite universe, in which anything is possible. In many instances, though, we are faced with the limitations of what we already know is possible. Rev. Bill Marchiony leads an exploration of the ways these two questions can help us move from wherever we are to a richer and more joyous experience of life.
Live, original music by Ginger Coyle.
Rev. Dave Schpok anchors the celebration in meditation and Practical Prayer.