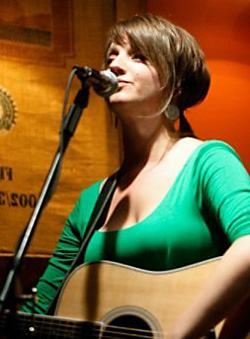 We do Practical Prayers to get "real" results. Out in the World, where we live, and move, and store our belongings. Rev. Bill Marchiony explores the connection and distinction between the outer world and the Reality of our spiritual being.
Live, original music by Dawn Hiatt.
Rev. Dave Schpok anchors the celebration in meditation and Practical Prayer.